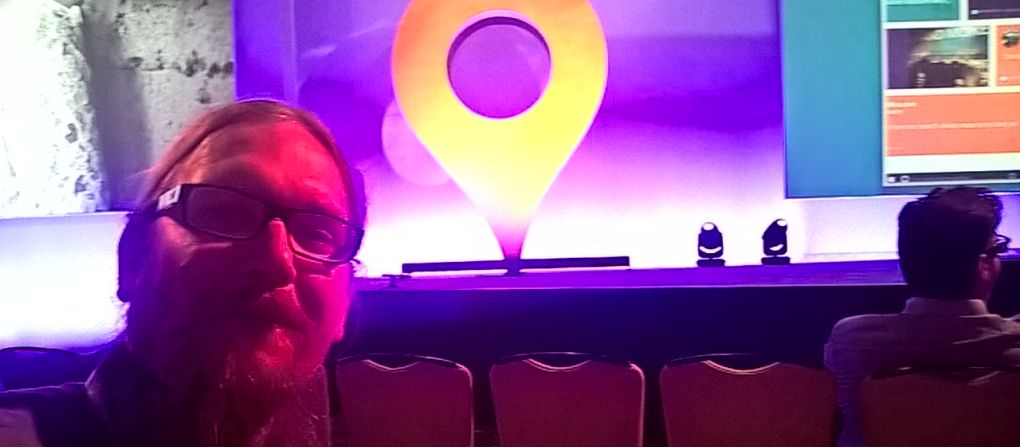 About
From Sitecore with love and me
Created: 30.9.2022
Information
Being part and consuming from the sitecore community since May 2014 it's time to share my experiences in order to contribute as well. 

About "From Sitecore with Love"
As from my experiences dealing with a multisite and multidatacenter Sitecore installation since May 2014 I would like to share some insides about things I stumbled upon. This can be also about basic stuff. As I participted and learned a lot from Sitecore consultants and the community, this way I want to give back something into the community. I'm happy about feedback. Beside that I'm in love with SXA since 2016 And share knowlege on XM Cloud since July 2022.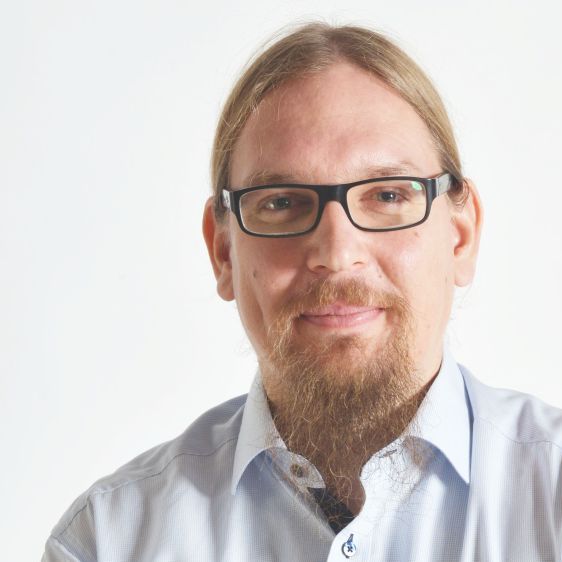 About me
Dealing with Oracle Database and Merchandise Management Systems for 8 years as Developer and Solutions/Software Architect I decided to move myself in a different direction. As I got myself into PHP and MySQL Web-Development these days I wanted to learn more about web technologies, trends and marketing possibilites.
As the company I was working in by that time started the Digital Transformation in Summer 2011 I had the chance to get into Web CMS Development with Pirobase, a JAVA based CMS, as platform. Learning more and more by simply doing it and developing & designing customer demands was supported by doing studies of "media information technology" in FH Emden.
Since May 2014 I'm working now with Sitecore as Web Content Mangement System in the role of a Solutions Architect. It took a while to change my mindset from "pirobase colored" to Sitecore. Running a multisite approach with multiple datacenters accross the world and a "higher" rate of visits I stumbled uppon several limitations and edges of the Solution.
Since December 2016 I fell in love with Sitecore Experience Accelerator (SXA) - with it's big bunch of provided features and benefits: Partial Designs, Snippets, Rendering Variants, Multi-Site support on Indexes, Tenant and Site creation and many more... 
In July 2019 I joined Sitecore as a Solution Architect in the Professional Services Team to help clients and partners starting their SXA projects. Since April 2022 I part of the Developer Advocates Team to help the developer community getting started with the new products such as XM Cloud.